Meet our
people
We have featured a few profiles on this page.
To view our full team, please access our main site.
My first month at Cliffe Dekker Hofmeyr (CDH) has been outstanding. It has been characterised by insightful experiences, challenging transactions, mind-blowing practices of law, and inspiring colleagues and newfound mentors. My first month has challenged me to think out of the box and to adopt a more business centric worldview.
Kevin Kipchirchir, Trainee, Nairobi
Read full story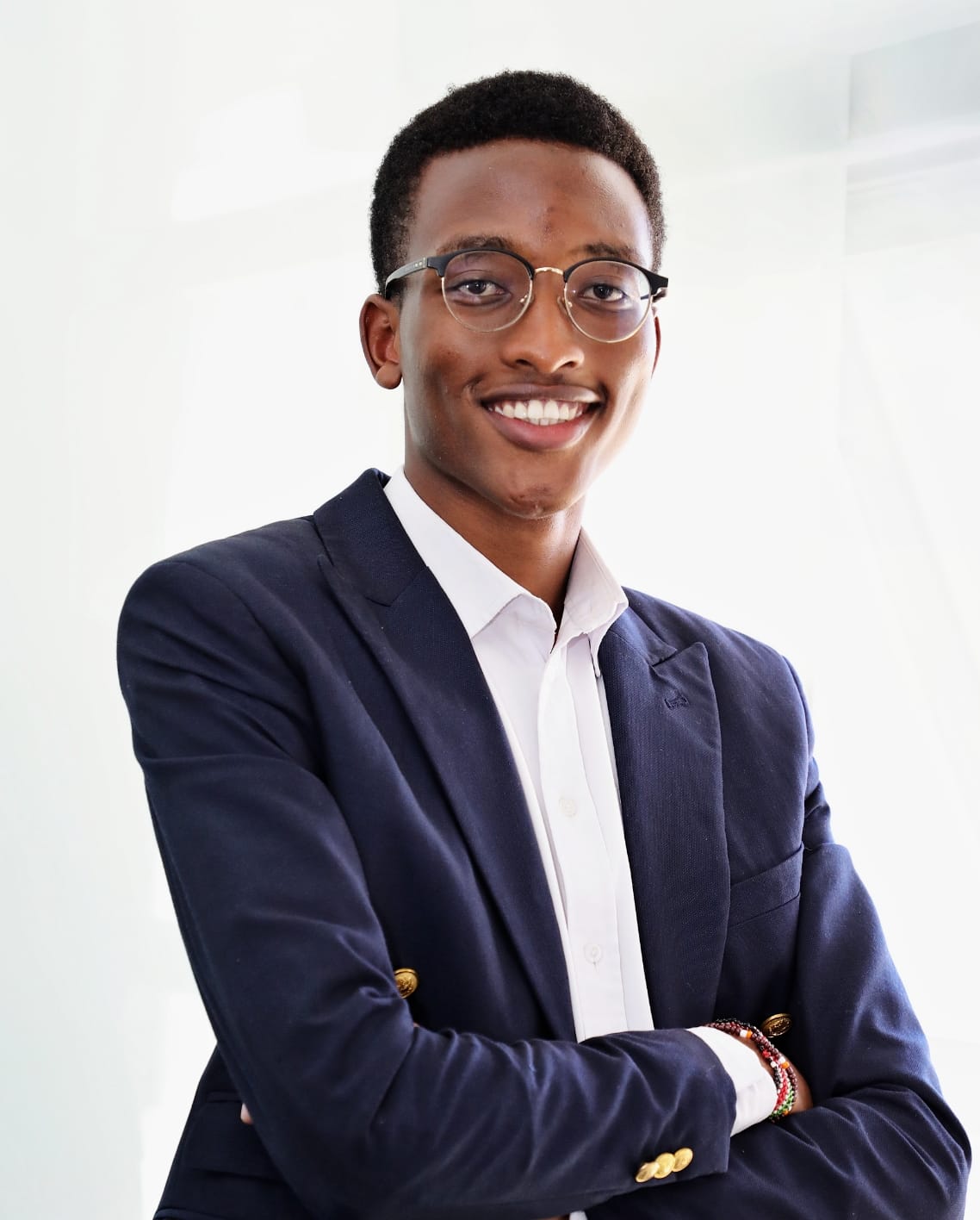 Working for CDH has given me the opportunity to grow a tremendous amount both personally and professionally. I have had a platform to hone my drafting skills and learn by observation how senior lawyers negotiate complex deals, and how to manage transactional workflow. The most surprising part about being a CA was how quickly your professional network expands through working and growing alongside your fellow CA's.
Carmin Jansen Van Vuuren, Associate, Cape Town
Read full story