Our values
Integrity
At CDH, we are consistent in our actions. We are true to our word and our commitments to our clients, our colleagues and our communities. Though we communicate clearly and candidly, we do so with respect, always.
Commitment
Dedicating our best to our work, our clients and each other.
Stewardship
Safeguarding our culture, championing our people and claiming ownership of all that we do.
Client Satisfaction
The quality of our work and the consistency of our service earn us our clients' loyalty and trust.
Teamwork
By complementing rather than competing with each other, we amplify our success, achieving goals greater than any individual working alone.
Personal Fulfillment
Only by recognising the unique value of each CDHer can we reach the true potential of the firm as a whole.
Respect
We treat everyone – regardless of rank, title, status or tenure – with courtesy, consideration and attentiveness.
Excellence
Each and every CDHer is expected to strive for quality in all that they do. We recognise the important difference between a relentless drive for quality on one hand and perfectionism on the other.
Diversity
The responsibility of creating an inclusive culture does not sit with leadership alone – it sits with every CDHer.
Your future workplace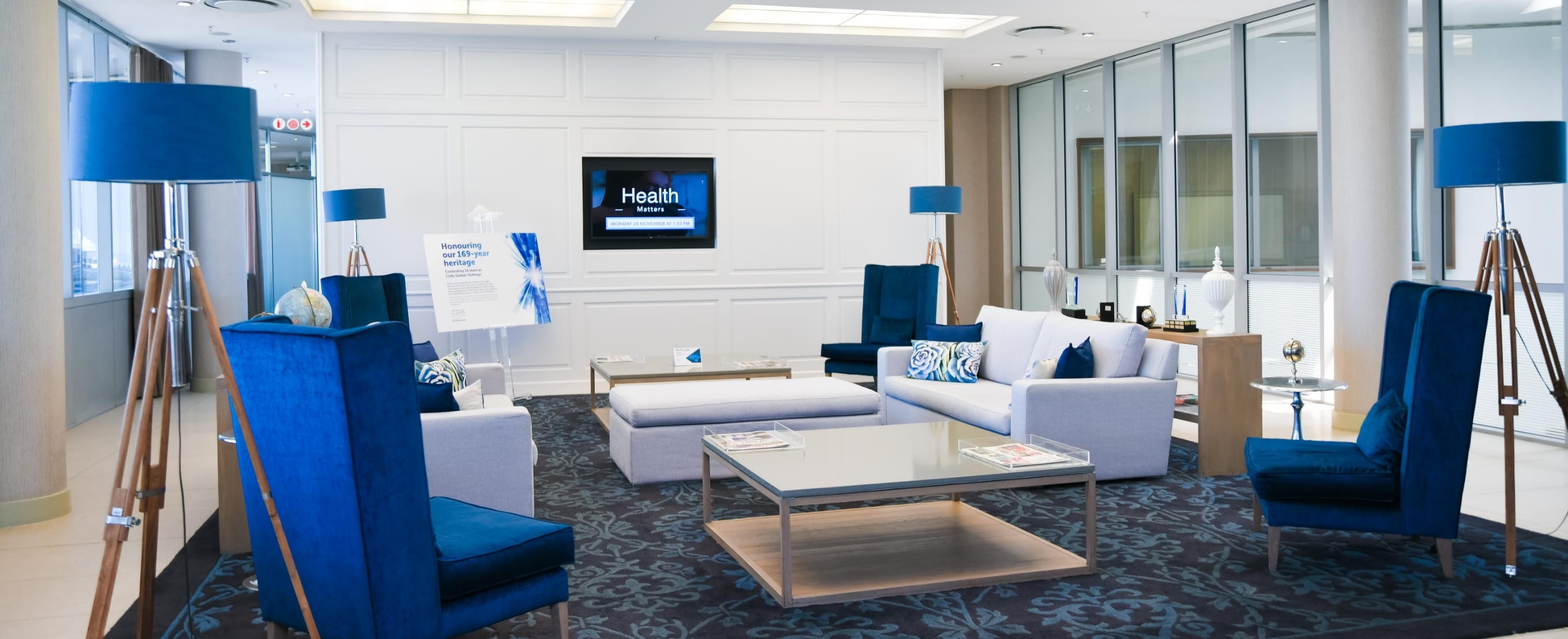 Our reception teams are the first port of call for our clients when they come to our offices. These guests include some of the nation's biggest business names and we often handle headline-grabbing work.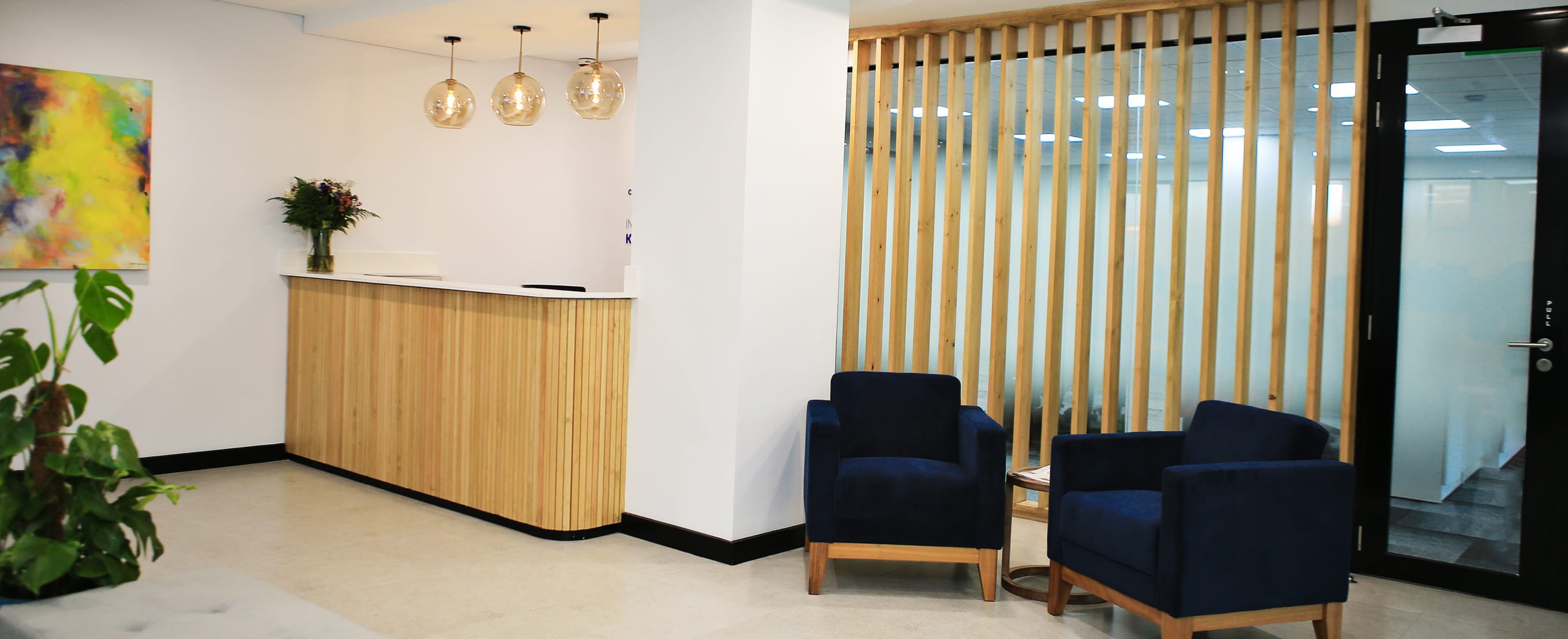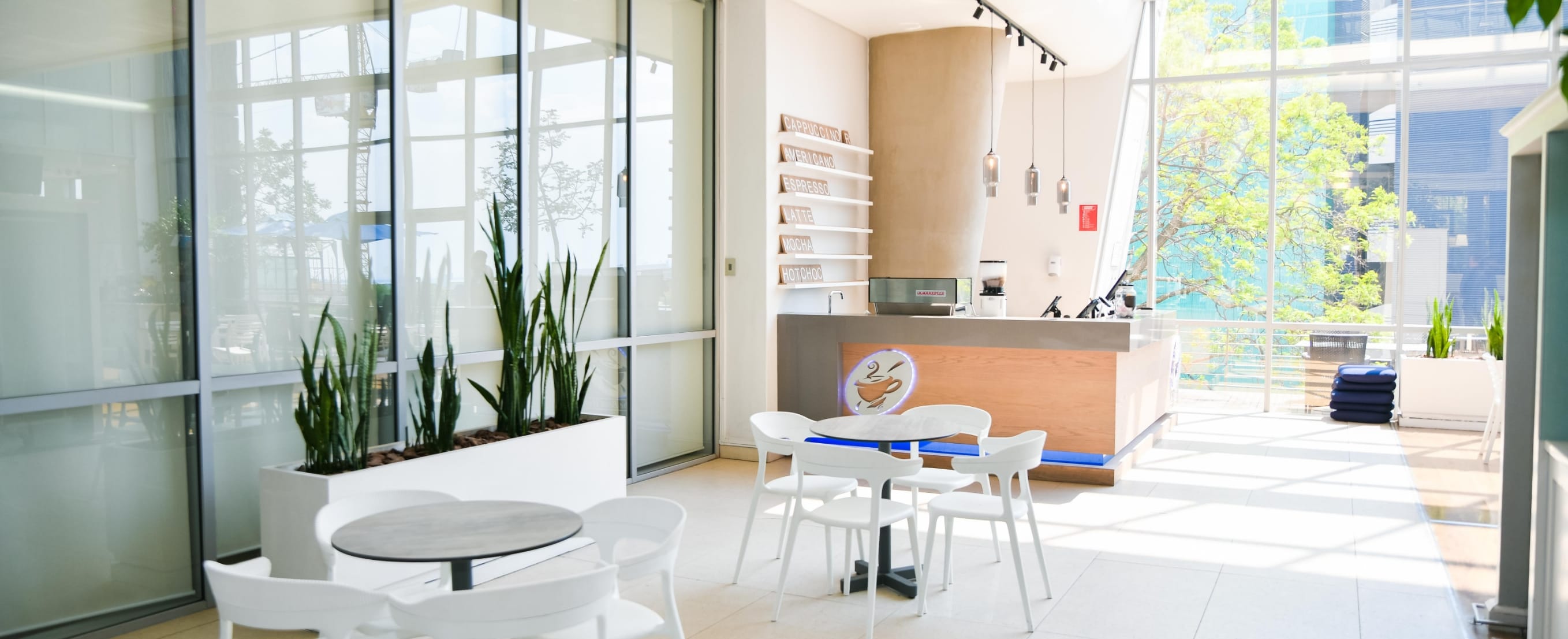 Stay energised during the day by taking coffee breaks with colleagues.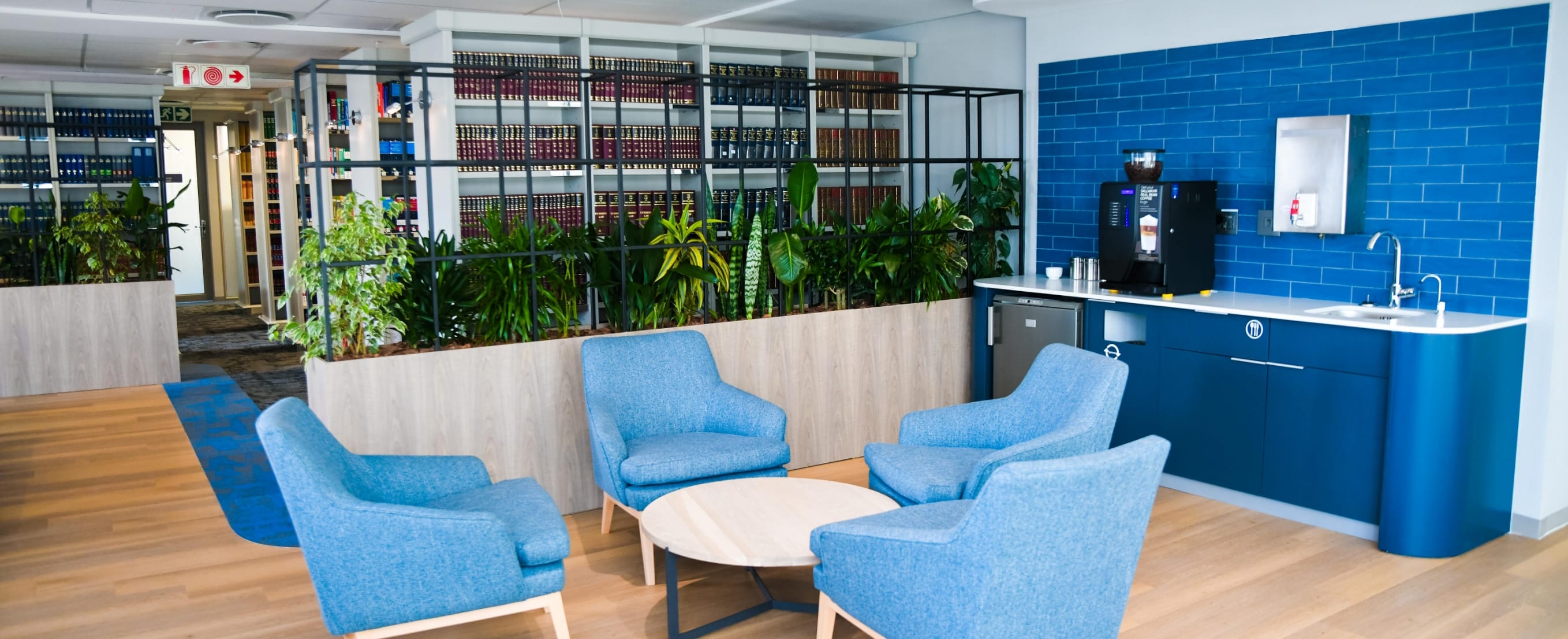 Our libraries is well equipped to support you in your legal research.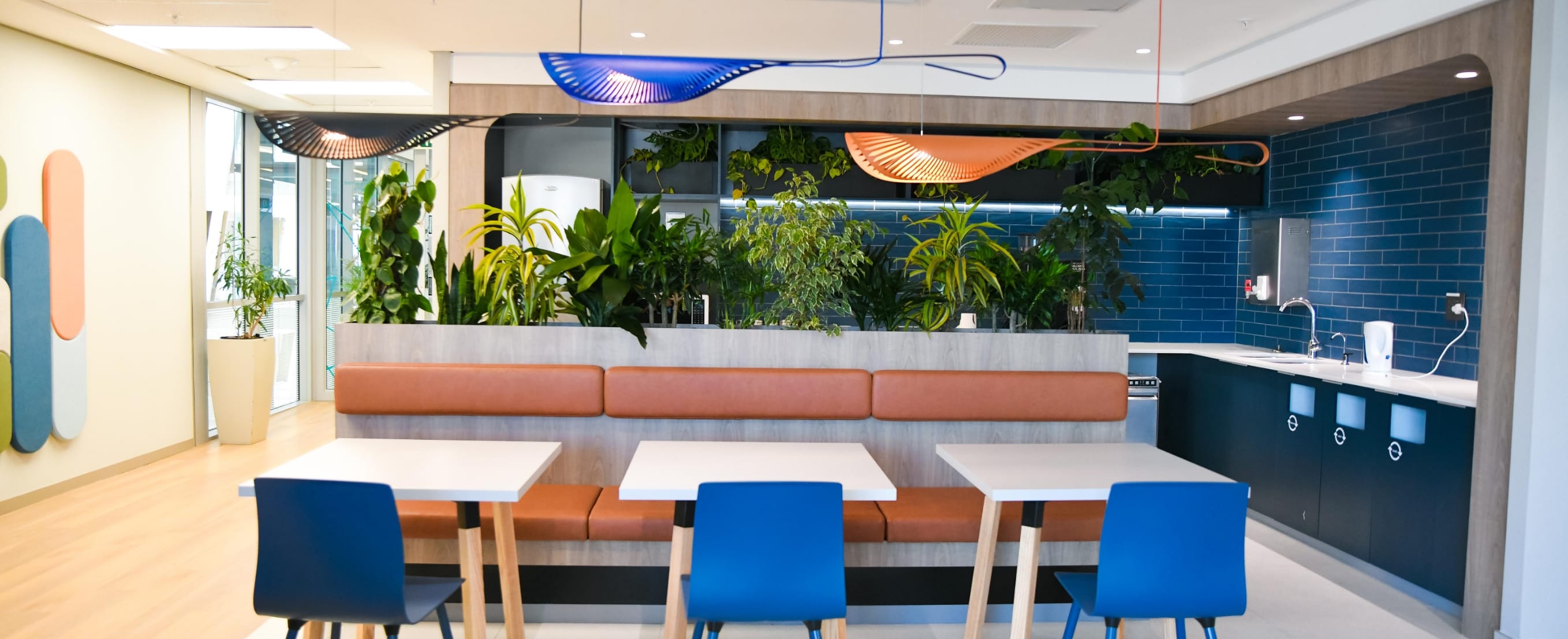 Our pause areas are designed to help you take breaks, relax and recharge.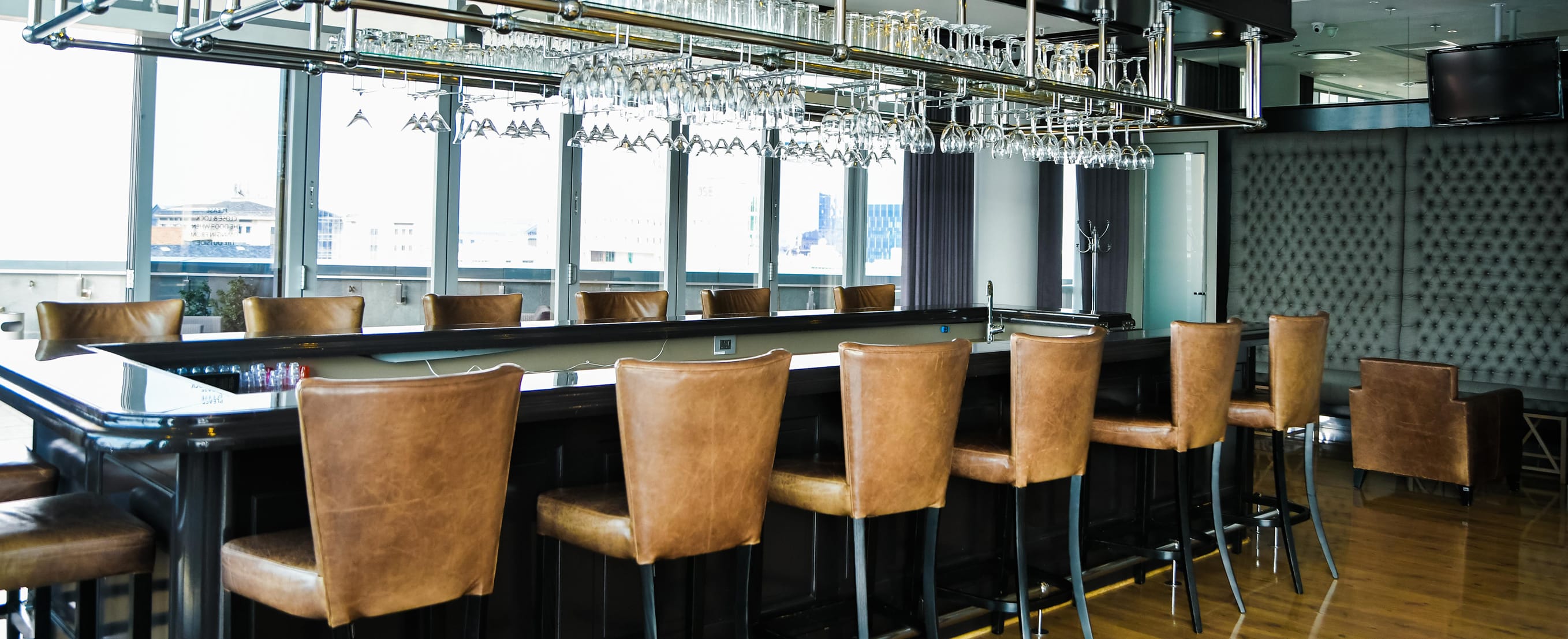 At the end of a busy week, you can wind down and connect with colleagues at the bar.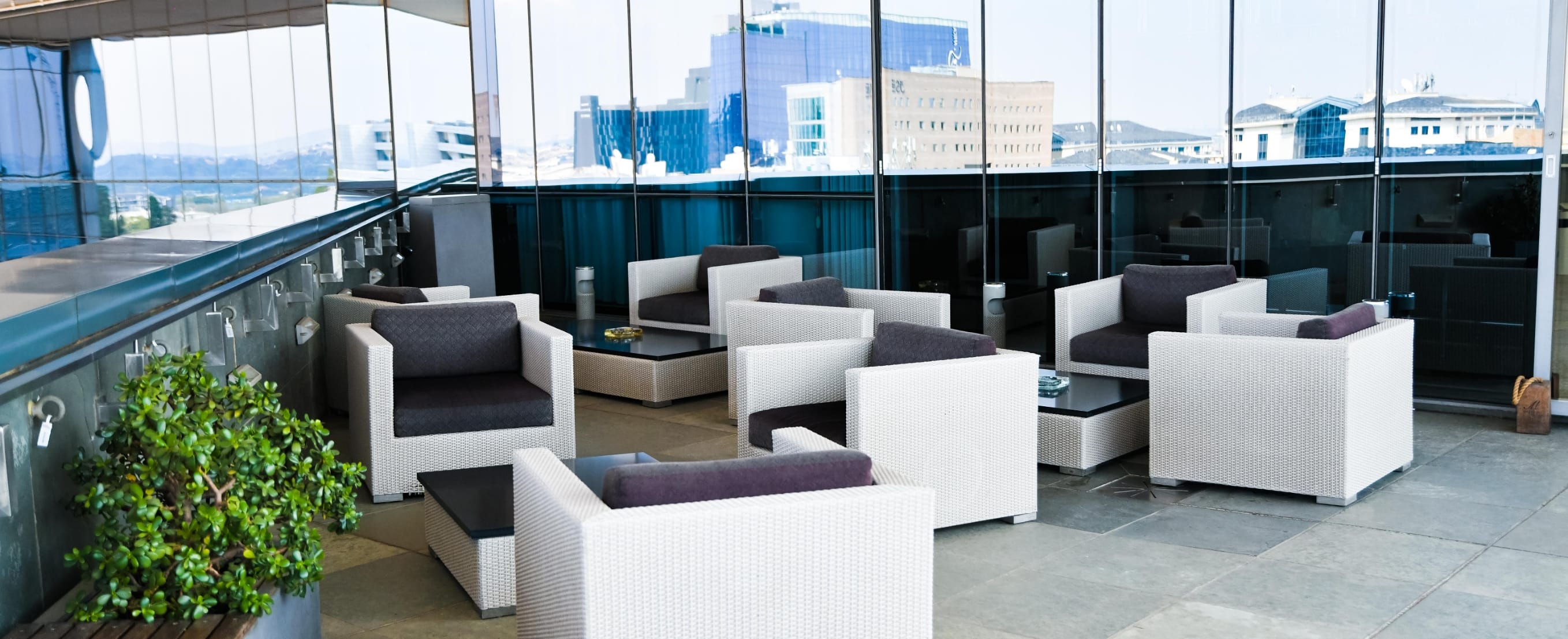 Why CDH
Real partnerships
We believe we are responsible for crafting the future of law. Which is why we want our emerging future associates, directors, and partners to transcend to new heights by offering in-house PLT training for our Candidate Attorneys.
Living the values
Our values guide our behaviour amongst our employees, clients and communities. To this end, we recognise our employees on an annual basis who embody our values through the annual Chairperson's Value awards.
Training & development
Our Knowledge Management team facilitates and coordinates efforts to enhance the firm's intellectual capital. In addition, the team facilitates continuous training and skills development programmes.
Our culture
We aspire to be a firm where people at all levels of the firm enjoy equal opportunities and are empowered to reach their full potential. We believe in living our values and are committed to the development of our people.
Market recognition
1st M&A Deal Flow
DealMakers 2022
3rd by Listed M&A Deal Value
DealMakers 2022
3rd by Unlisted M&A Deal Value
DealMakers 2022
3rd by Unlisted M&A Deal Flow
DealMakers 2022
3rd by General Corporate Finance Deal Value
DealMakers 2022