At Cliffe Dekker Hofmeyr we believe that collaboration can lead to great things. Whether the corporate culture, training and skills development, retention prospects or career development is what you are after, Cliffe Dekker Hofmeyr offers a working environment in which you can excel. We invite you to explore our graduate opportunities for law students.
Message from our Chairperson
You know that feeling when you take the first sip of your cup of coffee in the morning. Or how it feels when you reread your favourite book, and the characters feel like long lost friends. Well, that is how it feels to work at CDH. And yes, it may surprise you to hear a senior, battle-scarred lawyer talking about feelings. So let me explain. As I am sure that you are aware, the large law firms in Africa are very similar, focusing on client-centricity, building relationships, and of course billings. But each law firm has a particular character, an essence. I have been working here for more than 30 years and although the firm has grown and continues to do so, it remains familiar, warm, and embracing of all.
Tim Fletcher, Chairperson at Cliffe Dekker Hofmeyr
Continue reading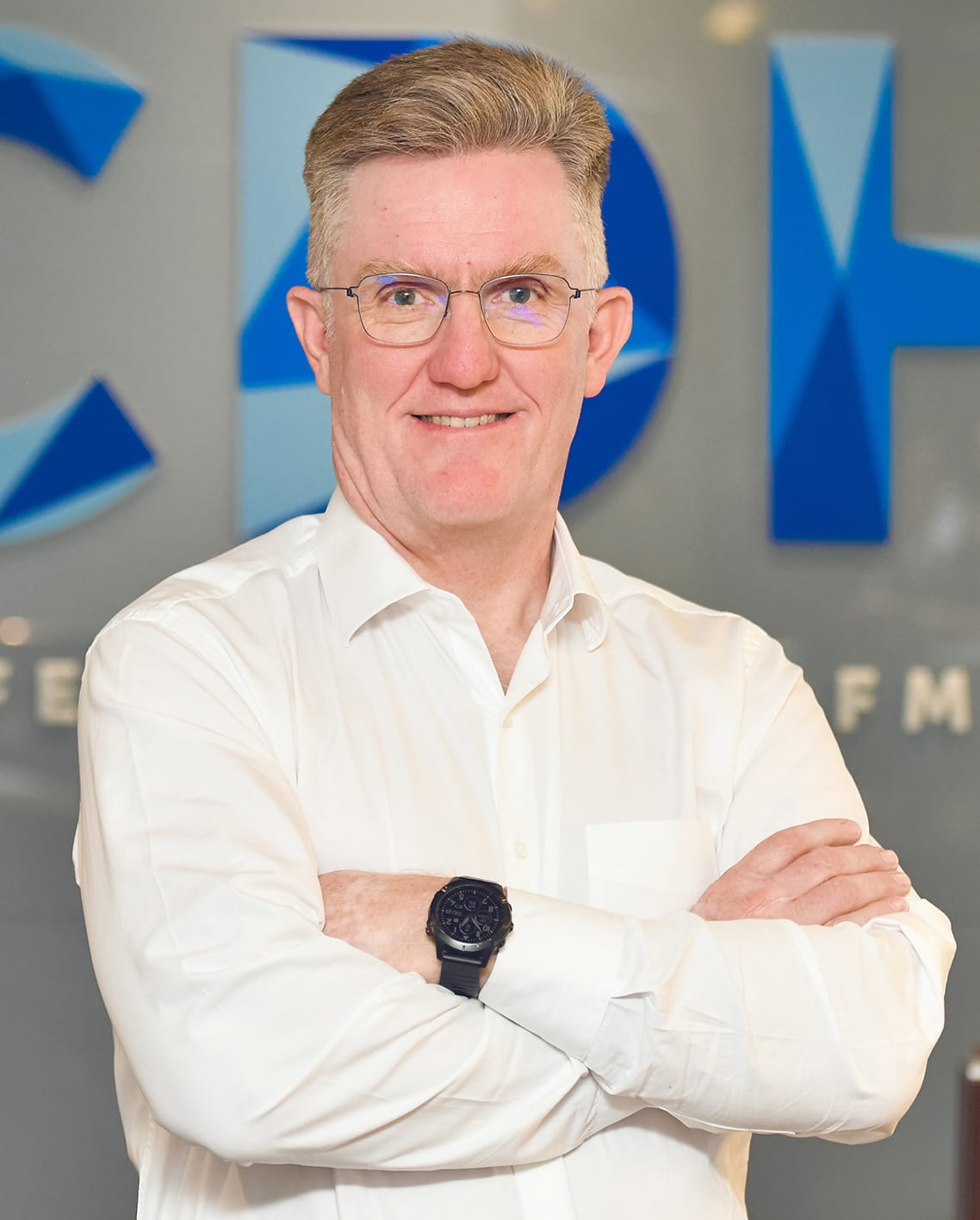 Our journey so far
1
BBBEE Status: Level One Contributor
1st
M&A Legal DealMakers of the Decade 2010-2022
Depth of practice giving you the edge
We offer a comprehensive range of corporate and commercial legal services across a number of different practice areas. Our Candidate Attorneys are given the opportunity to rotate through various practice areas, allowing them to gain diverse practical experience.
Explore practices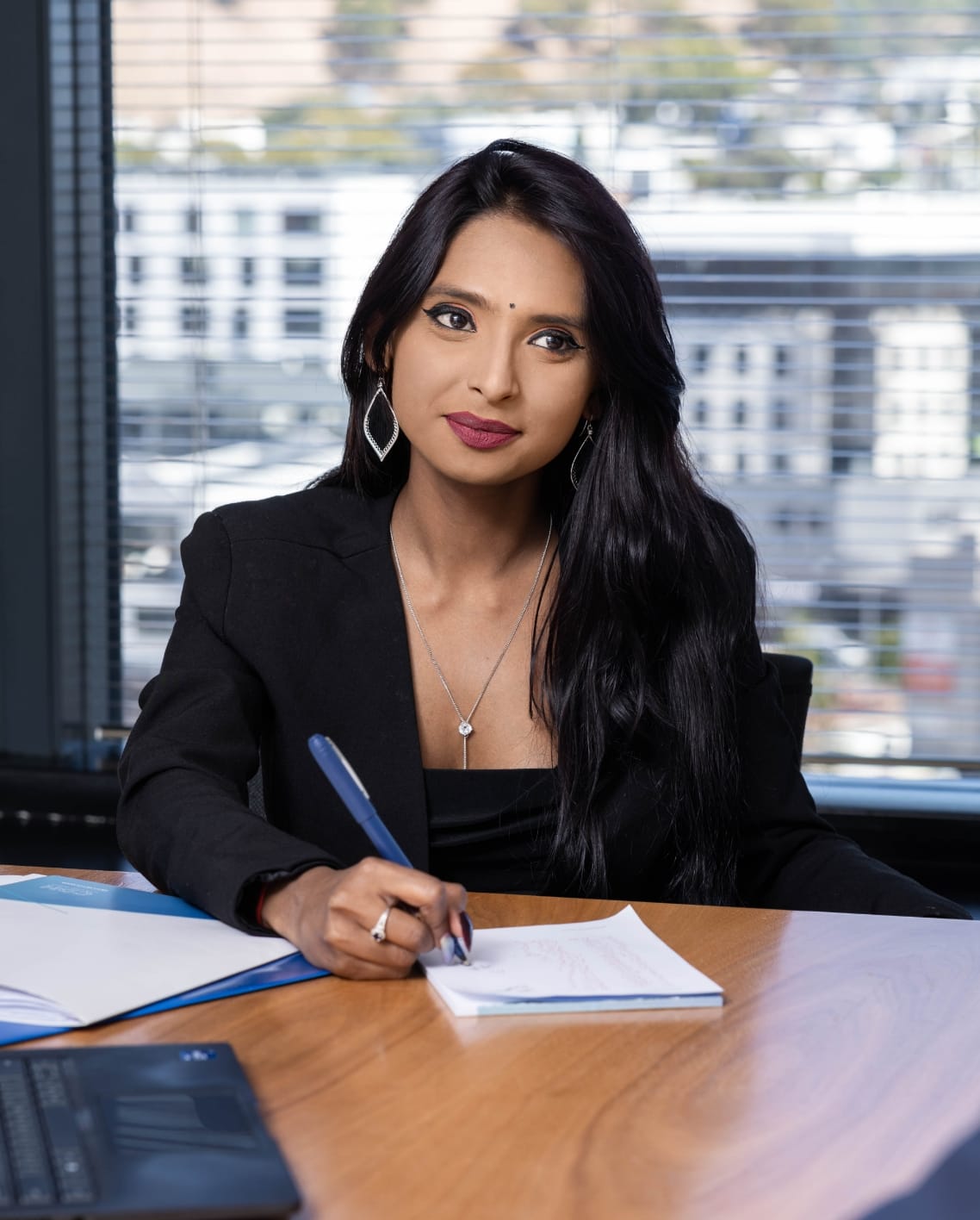 Real people, real partnerships
We believe that each of our law graduates has a unique journey ahead of them and an important role to play at Cliffe Dekker Hofmeyr. Our leading lawyers guide, supervise and partner with them to help them reach their full potential.
Meet our people