Carmin Jansen Van Vuuren
BSc Human Life Sciences with Psychology, BSc (Honours) Psychology (cum laude), LLB
Stellenbosch University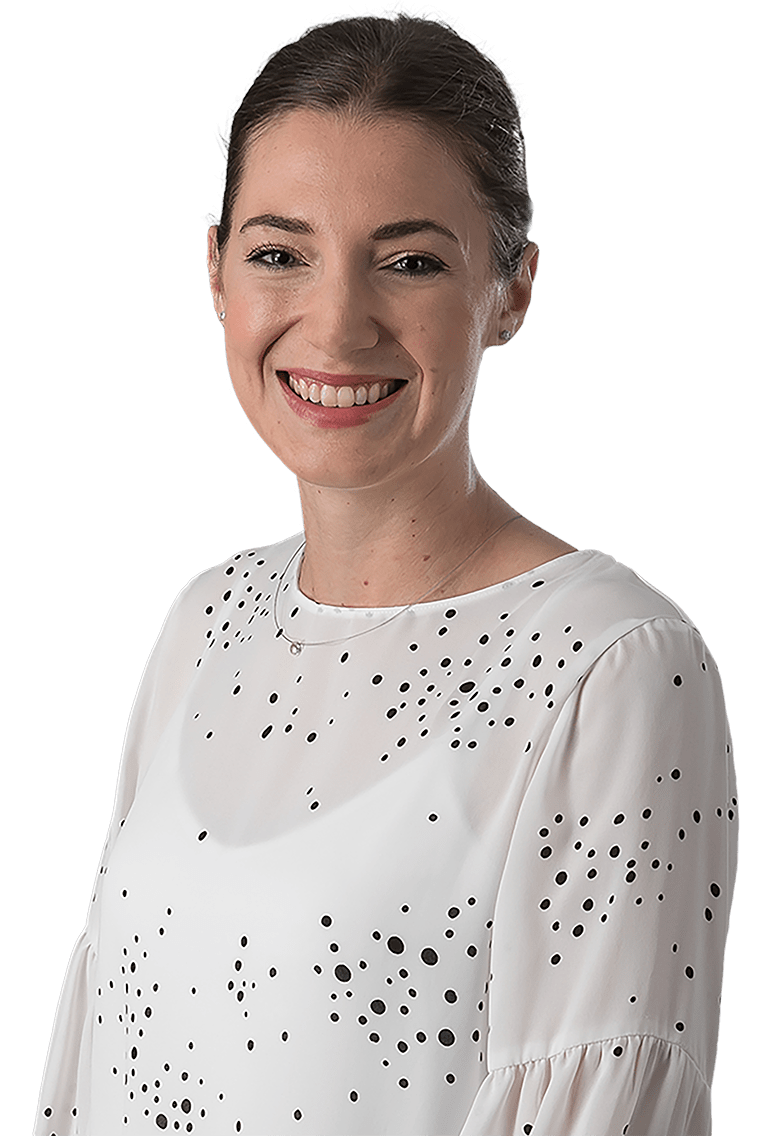 Reflecting on your articles experience, can you advise how you find working for CDH?
Working for CDH has given me the opportunity to grow a tremendous amount both personally and professionally. I have had a platform to hone my drafting skills and learn by observation how senior lawyers negotiate complex deals, and how to manage transactional workflow.
What was the most surprising about your role as a CA?
The most surprising part about being a CA was how quickly your professional network expands through working and growing alongside your fellow CA's.
What was the benefit of rotations to you?
I found my rotations beneficial as having exposure to different practice areas gave me insight into the different types of legal careers that are available in big law firms.
What advice would you give a student to make the most of their articles?
My advice to students starting their articles would be to use your articles as an opportunity to build a good reputation among your colleagues and expand your professional network, to find out which aspects of law you enjoy, and to identify a mentor in whose footsteps you can follow.