Iva Babayi
Bachelor of Arts ( Honours ), LLB
University of Cape Town, University of the Witwatersrand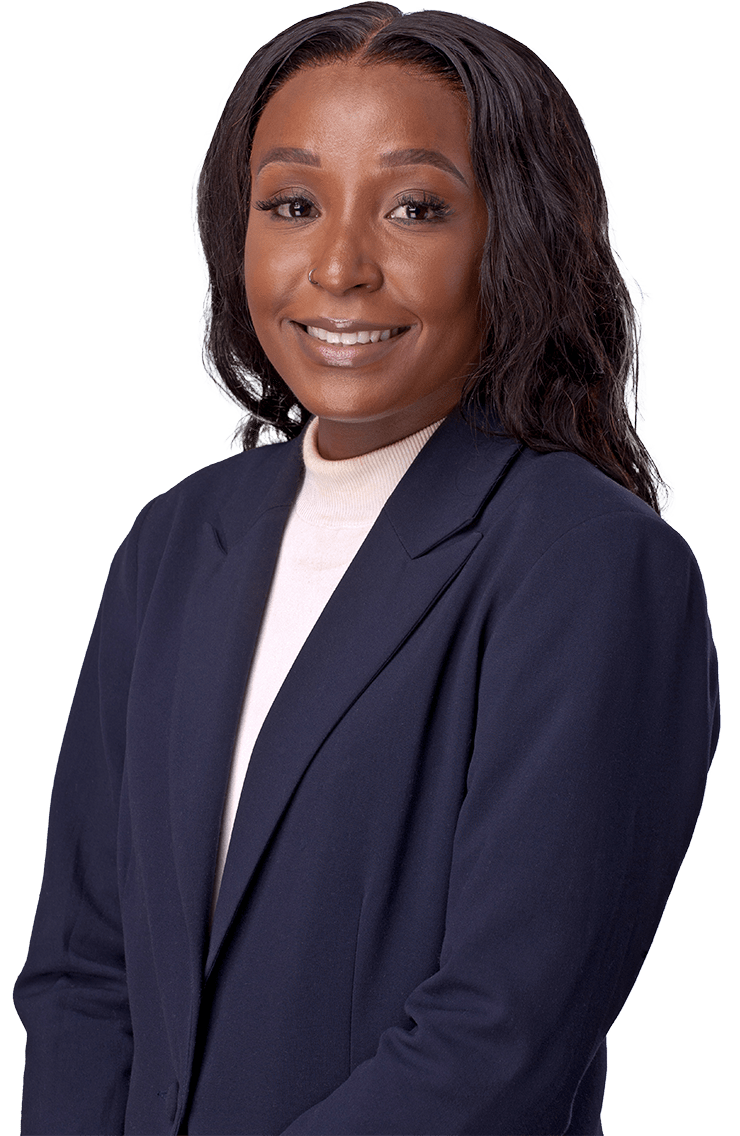 In my downtime
I like watching the news and going shopping.
Favourite sport
Formula One.
Recommended read
Harry Potter (anything from the Harry Potter series).
Hobbies
Karate, gym and hiking.
A historical figure as imaginary friend
Fela Kuti . Fela was a musician who played various instruments, a political activist and fashion icon. I would want to be his friend, so we can travel the world together whilst looking stylish. I'd also ask him to teach me how to play a saxophone because I love jazz. But most importantly, I would want to talk about his political views and why he never gave up on what he believed in despite it getting him into trouble so many times.