Priscilla Brandt
LLB,LLM
University of Dundee/ University of the Freesatate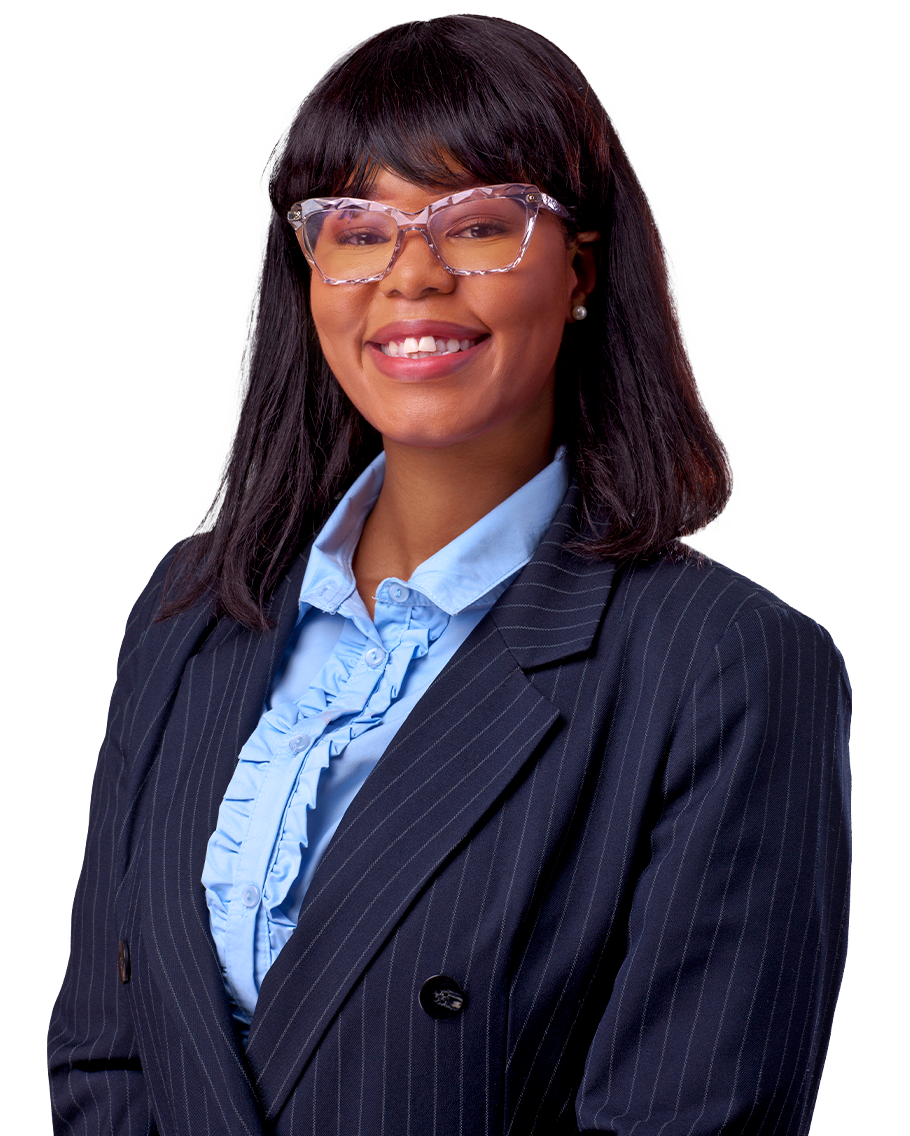 In my downtime
I like to read, go to music festivals and explore new experiences.
Favourite sports
Cricket, Hockey and Gymnastics.
Recommended read
"Lean In" by Sheryl Sandberg.
Go-to remote work outfit
Something lush, plush and comfortable.
Advice to younger self
Take care of the vessel that will carry you through life and trust in your capabilities more than anything.